Fruity land Corporation is Iran provider, packager, and exporter of fresh/dried fruit and Nuts .Fruity land company as equipped with up to dates tools and machines as well as possessing warehouse and refrigerated houses in suitable locations of Iran ,can implement all necessary actions in providing, proceeding ,packaging and exporting Iran products to all over the world .
Fruity land goal is "providing, sorting and exporting Iran qualified products to all of its global users". This company considering customer demands for exporting products in required packaging, can meet dear worldwide customer's needs. Fruity land company can present Iran products in any kind of available Bulk, Consumer(retail) packaging as customer request.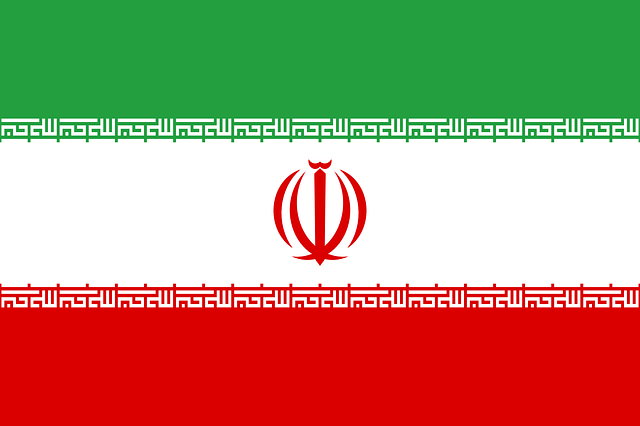 Fruity land corporation also has offices in UAE & TURKEY for ease of financial transactions.